You have a lot of expectations in a relationship. And why shouldn't you? Relationships lead to marriage, after all, and being a Muslim single, you want Mr or Miss Right to be the one that leads to that perfect nikah.
But could being too picky actually be a bad thing in a relationship? Maybe. Let's have a look at why: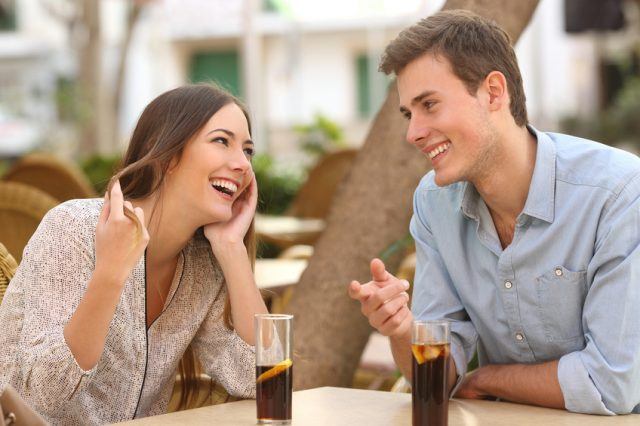 • Mr or Miss Right cannot be Mr or Miss Perfect. Putting unfair expectations on a life partner can actually hinder relationship building. Since no one is perfect, you can't expect your partner to be. In order to find the right lady or gent, you need to be willing to accept a person for who they are -- flaws and all.
• There's a difference between realistic standards and unfair expectations. In Muslim dating, it would be fair to expect that your dreamy gent or lovely lady will practice Islam, look good and be kind. But is it fair to expect they also look picture perfect all the time, be a look alike Hollywood or Bollywood star, and prepare an entire banquet for mum, dad and the sibs -- by their self! -- for the dinner? Whilst that's obviously an overdramatised example, the point is this: it's ok to have standards; it's not ok to expect what's not realistic.
• Relationships develop over time. To say your lady or gent must tick off everything on your relationship wish list before you begin dating is unfair. Relationships develop slowly, as should your expectations.
Recognise Healthy vs. Unhealthy Pickiness
Not all pickiness is unhealthy. In fact, there should be some pickiness when choosing a partner that may lead to a Muslim marriage. The key is to recognise when being picky is healthy versus when it's unhealthy.
A recent article in the Independent notes that relationship pickiness can be healthy as long as what you're being picky about leads to a happy, healthy relationship. When considering if a lady or gent is right for you, ask yourself:
• Does he or she share the same values and interests as me?
• Does he or she exhibit the eight key expectations of a healthy relationship (affection, compassion, respect, consideration, time, interest, intimacy and generosity)?
• Does he or she have their own realistic expectations of me?
Choosing the best relationship can be tricky, but ultimately you shouldn't be too picky. If you're a single Muslim who would like to connect with other Muslim singles who have marriage on their mind, try joining Muslim Marriage Solution to find Mr or Miss Right.